From Paige's Instagram, comparing a photo I took of her last year to one of the photos from this shoot:
"When I look at these pictures, I see exactly how far I've come in the past year. At the beginning of 2015 I was exhausted, and more scared of the future than ever. I felt like I didn't belong at my school, I didn't like the way I looked, and I let people who weren't good for me influence and take advantage of me. I never saw myself as strong, or savvy enough to change my life.
A year later, none of these things are true anymore. I've learned to trust my intuition, and to stand up for myself. I've found my place at school and become more confident in my abilities. I've grown so much physically and mentally that I barely recognize that girl on the left.
Thank you @cleoland for putting something so difficult to express into pictures. 2015 was far from easy, but it was a period of intense growth that I would never take back.
Wishing you all a happy, productive 2016."
Needless to say, I am beyond touched and proud of my dear friend. Photographing people and seeing them experience empowerment, growth, and self-love through my images is nothing short of surreal to me.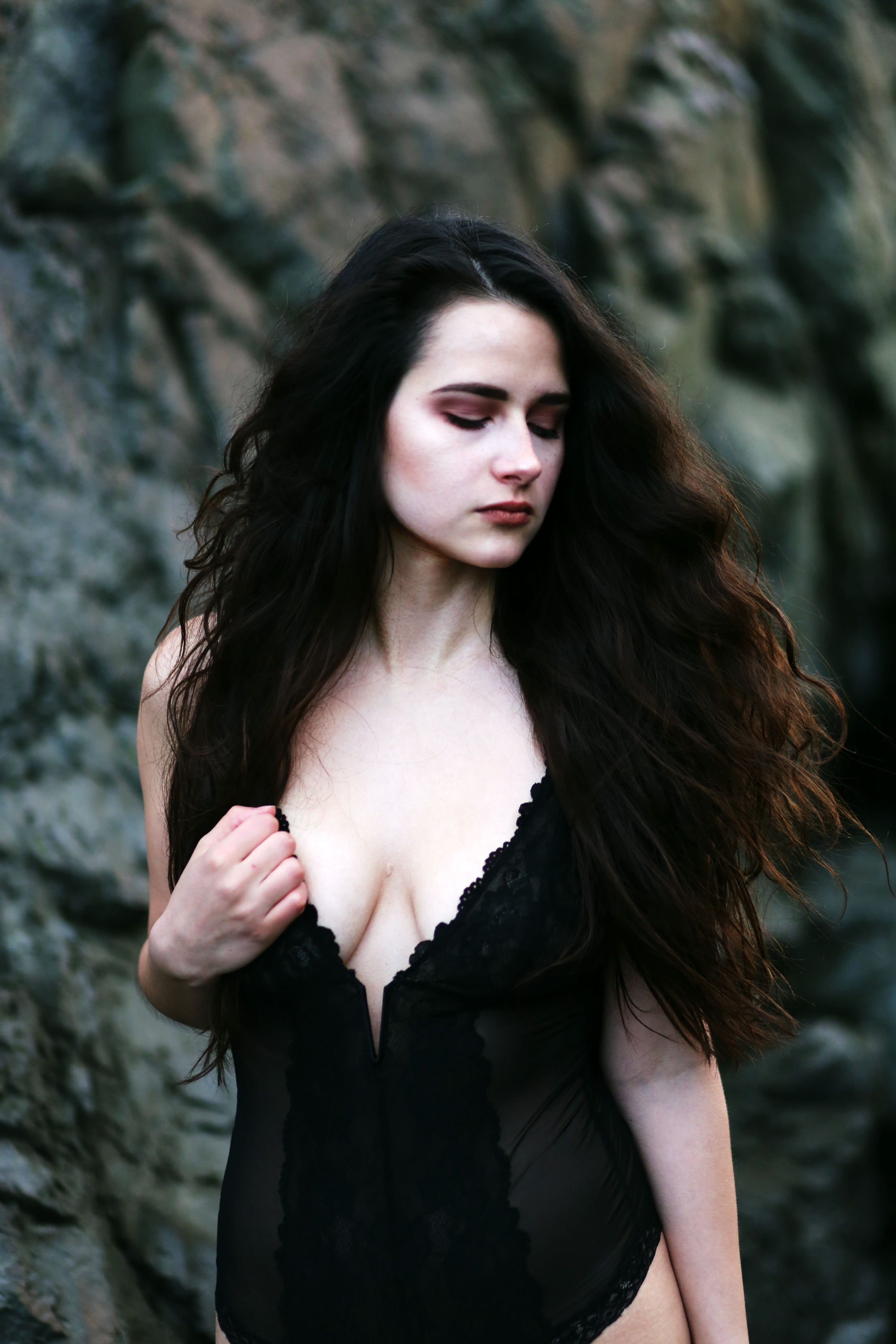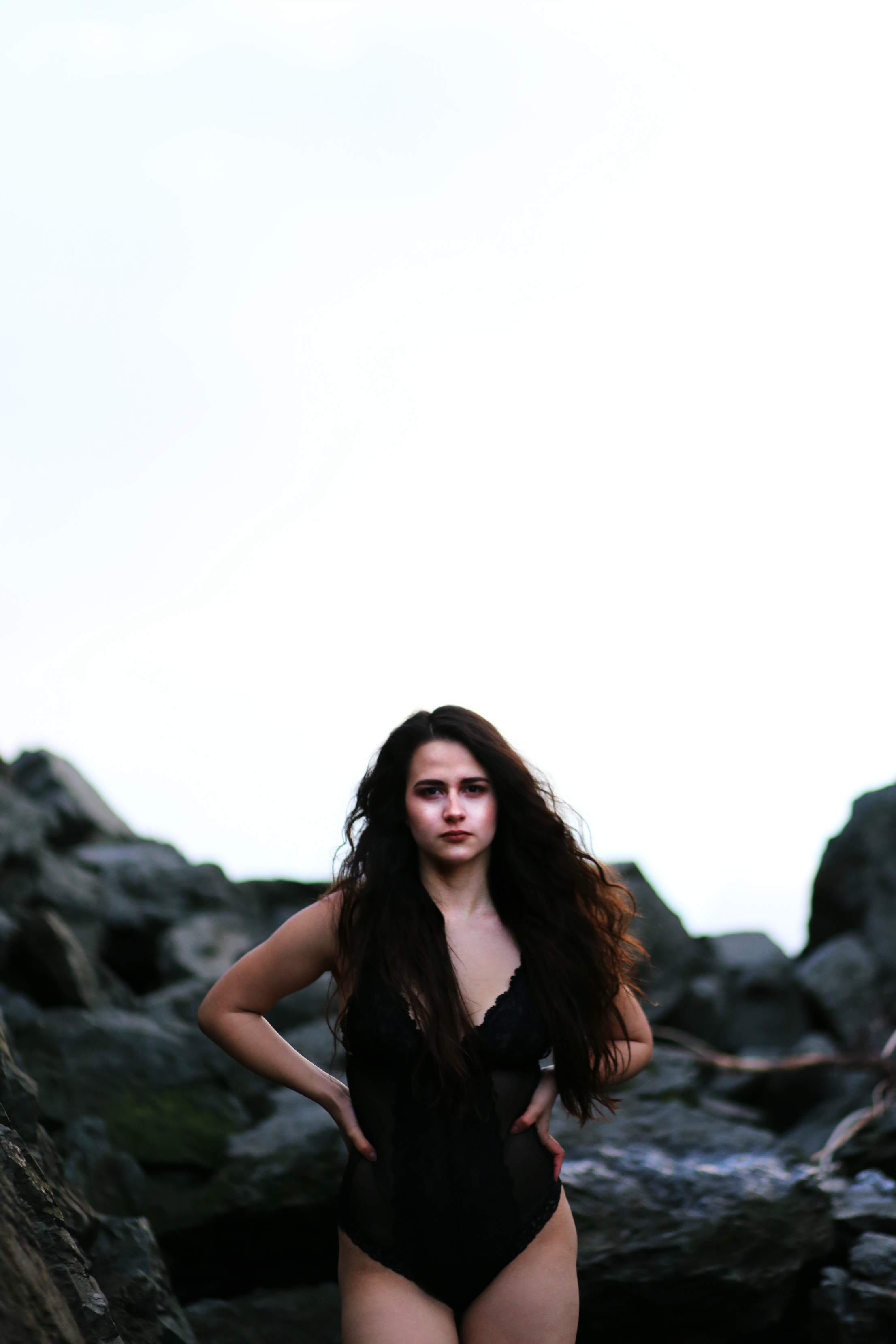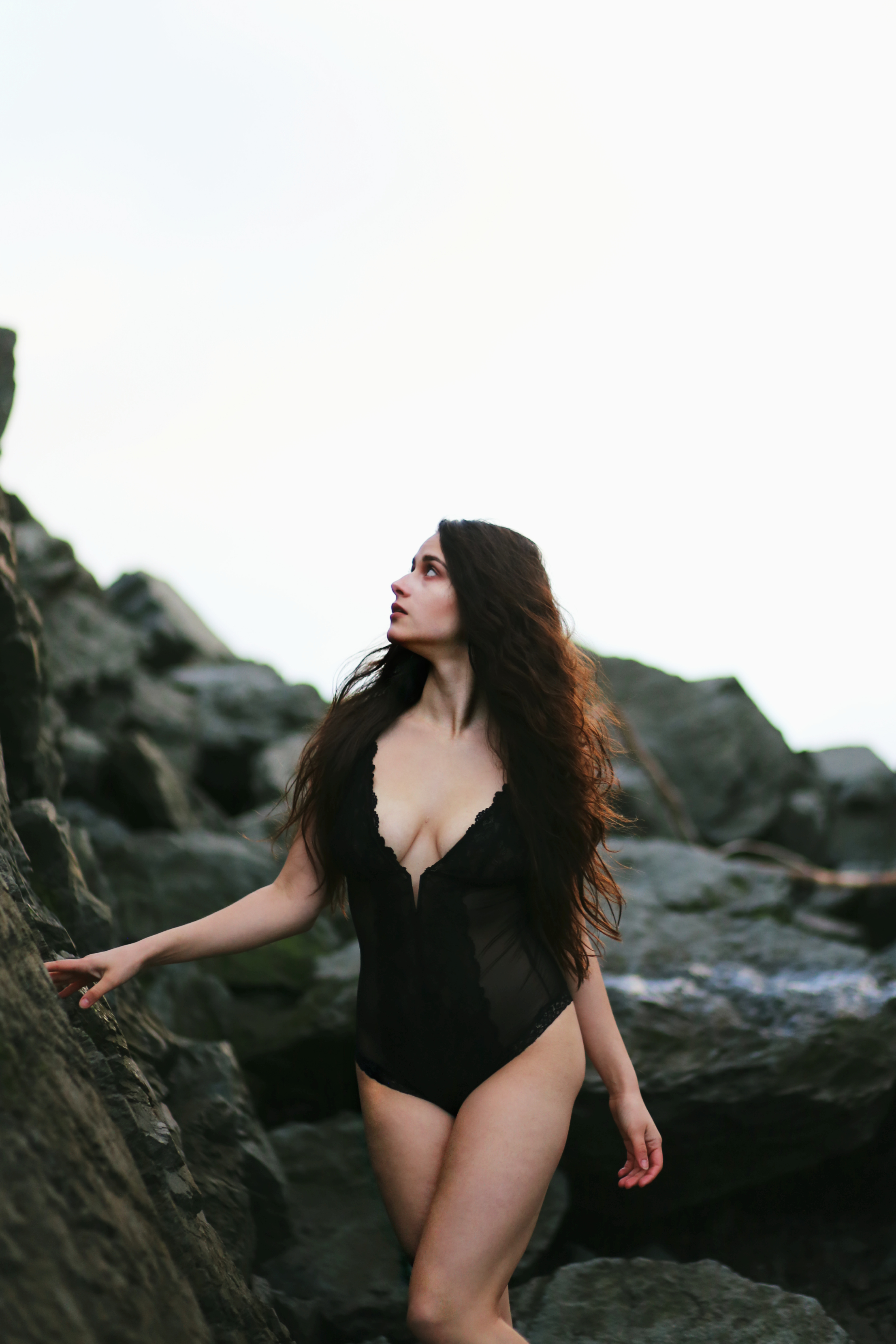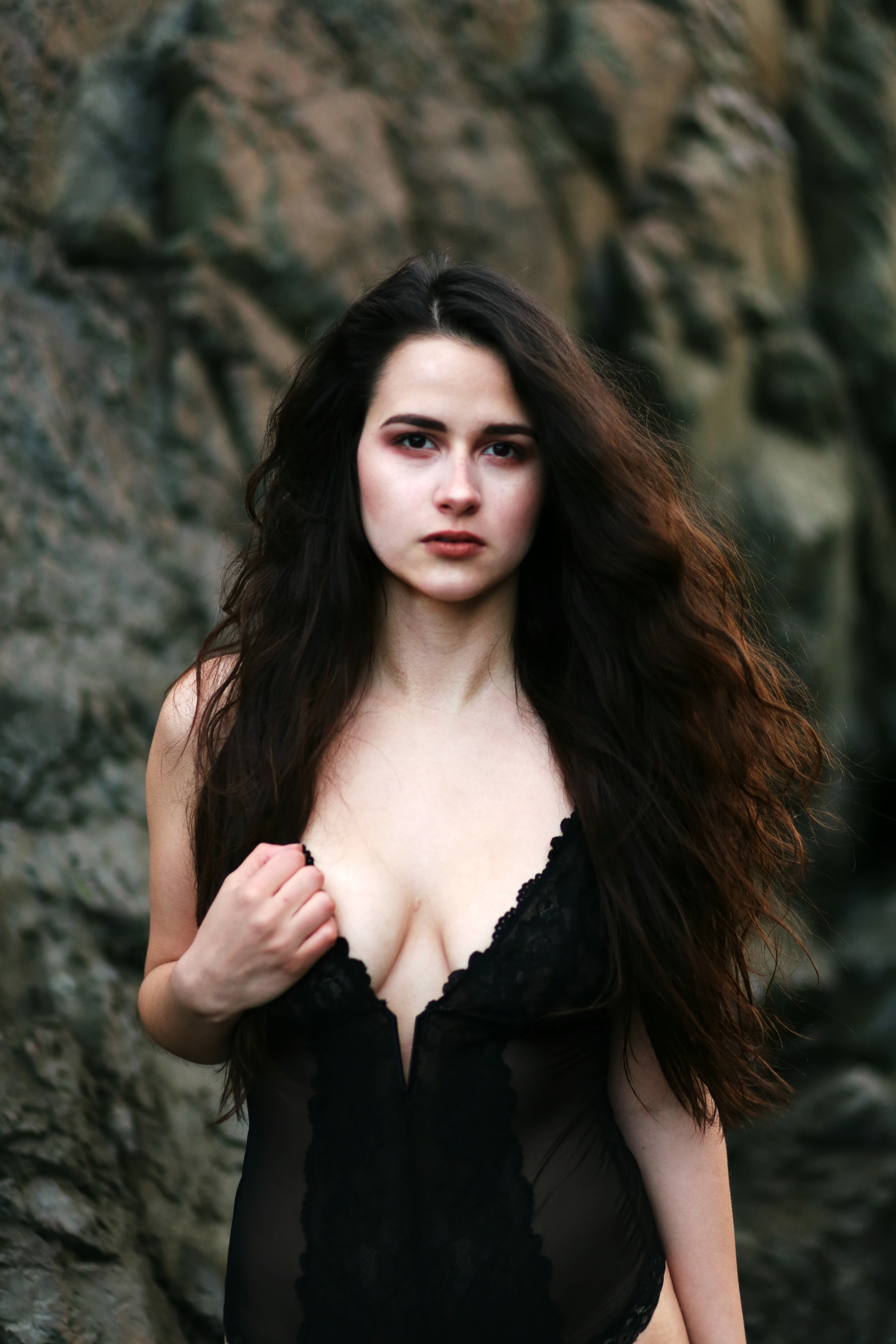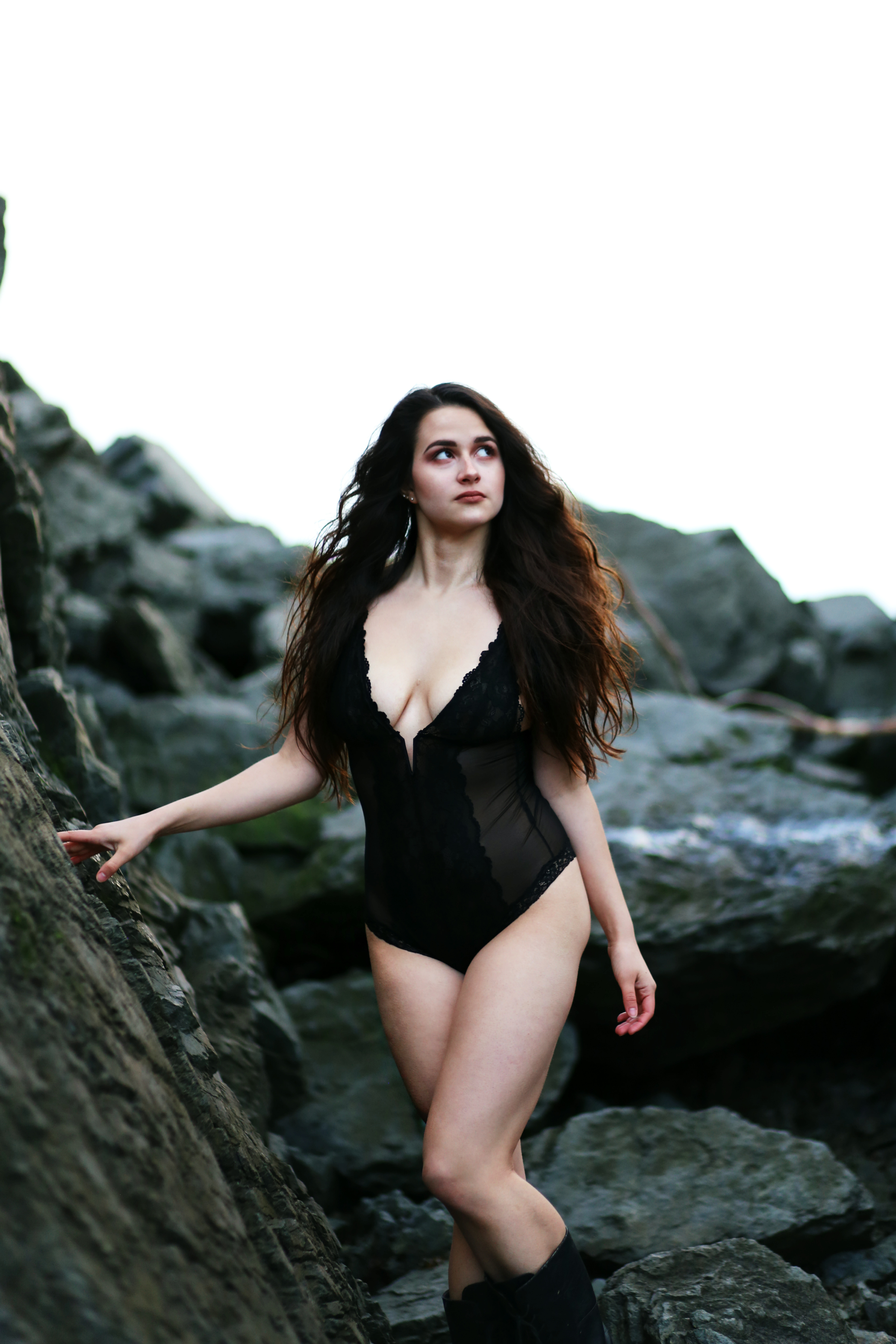 Also, these photos are definitive proof that Paige is a trooper.
Bodysuit from H&M
Makeup/Photography by me